Subscribe to our mailing list for 10% off your order!
Your guide to everything on Indian Groceries!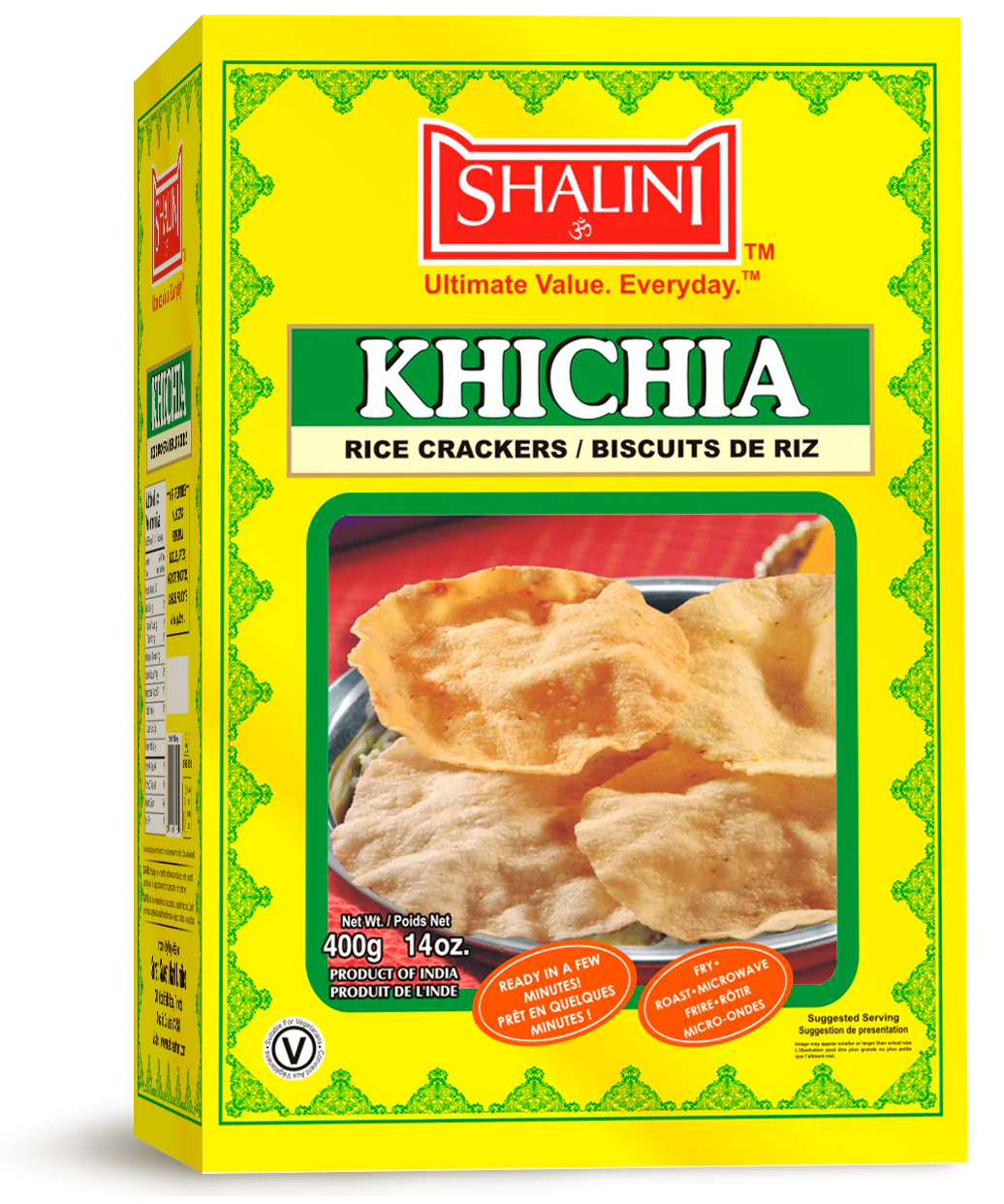 Indian groceries food history
Over 10,000 years of history, India has been influenced mainly by Hindu and Muslim traditions when welcomed a multitude of settlers with different and a wide variety of belief traditions, systems. For us, in order to understand the evolution of Indian groceries, it is an impetus to realize the fact that India is a homogenous country after all. But still, the Persians, The English, and the Portuguese had also contributed a bit in certain parts of this country with their kitchen aspects at a certain point in history. Till now and as of today, a large and wide portion of the cultural fabric of Indian food is usually made up of a variety of regions and religions.
Benefits of Indian groceries
The first and foremost thing that comes into mind the moment we think of Indian groceries and cuisine is definitely the spicy flavors of the biryani (layered rice and meat dish), spices in the gravy curry dishes, and the fresh vegetables. Sticking to the truth, it is the most obvious and characteristic thing always taking into consideration the vastness, enormity, and immensity of this country. Also the wide but different styles according to the numerous regions, make the Indian Cuisine so special and famous. Some people even have a thought that it's the smell of the Indian spices that got the British attracted to India and the Indian Cuisine.
Spices of India and their medicinal benefit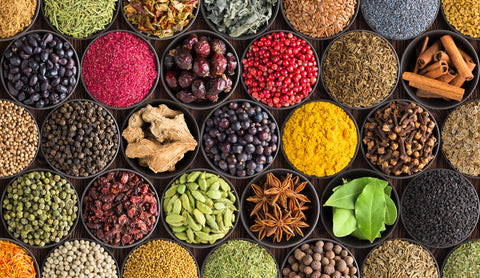 The dishes in the Indian Cuisine, mostly all are seasoned with ground spices (combination to make dressing called masala) and dressed with masala to enhance the flavor and aroma of the dishes. The frequently and one of the most used spices in Indian Cuisine is Curry, where it is a blended mixture of spices such as coriander, cardamom, ginger, nutmeg, cloves, saffron and poppy seeds. We are all well known for the fact that this curry is often referred to as a dish even in the festive menu. The aromatic herbs and condiments complement each other in the dishes when used in combination also have a great and high medicinal value, calling them Ayurvedic for prolonging life.
Indian groceries food prominence
Throughout the world, Indian Cuisine has its own popularity and is well prominent as it spread widely starting from England, British officials who even opened restaurants offering exotic dishes. The emigration of families from Bangladesh to London is known and this caused the opening of Indian restaurants in the areas of London and other countries making them famous for their restaurants serving Indian Cuisine.
---
Written by Surati Sweet Mart
Enter your email and receive 10% off your first order.
---