Where to Buy Indian Snacks
Time is running out, our 10% OFF sale ends today!
Where to Buy Indians Snacks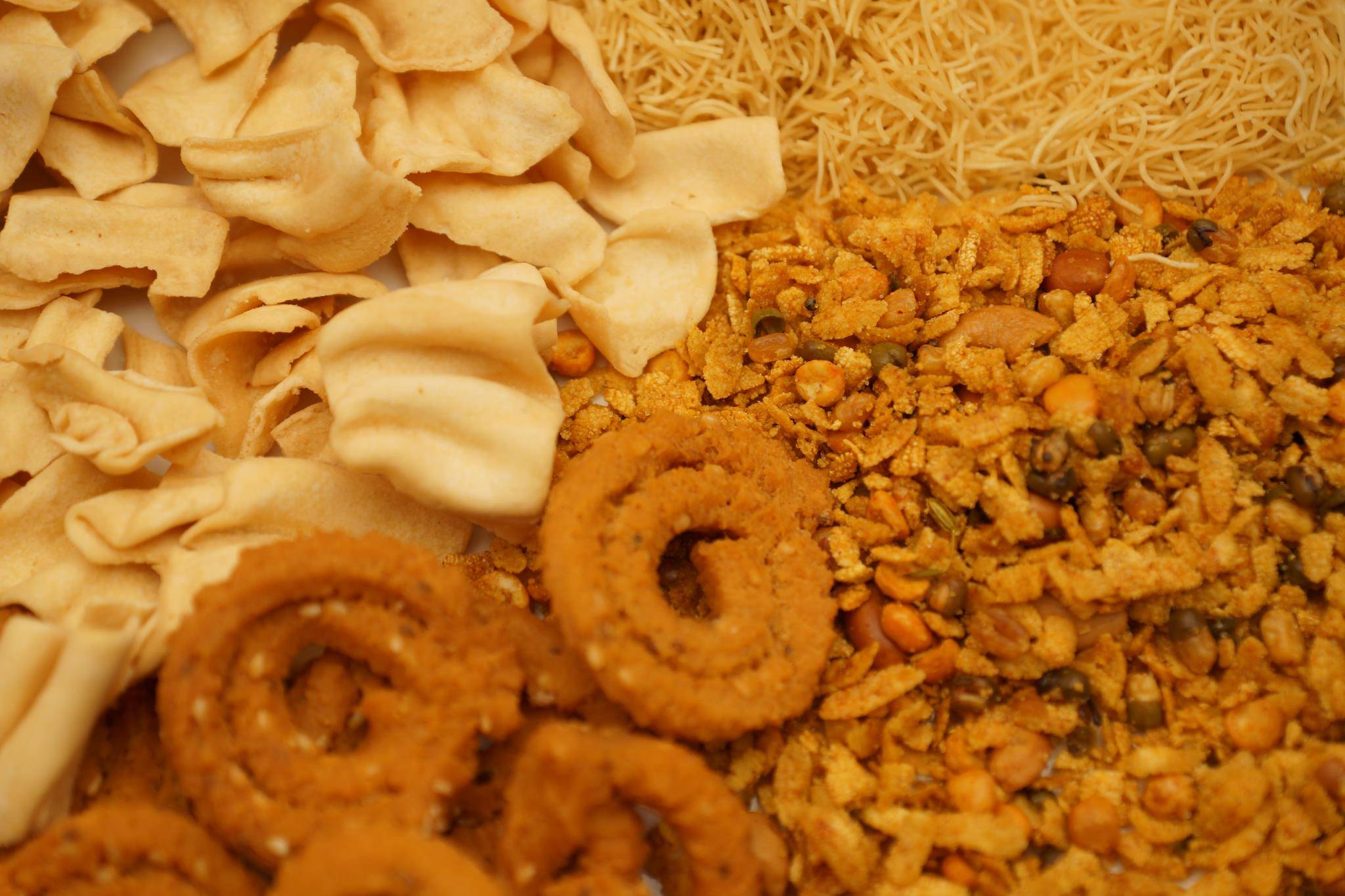 If you're in Canada or the USA and looking to buy Indian snacks, you're in luck!
There are a number of options available to you. Here are some of the best places to buy Indian snacks in Canada:
Surati Sweet Mart: With over 70 years of experience in providing high-quality, authentic Indian foods, Surati Sweet Mart is a great option for anyone looking to buy Indian snacks in Canada. Their retail store, located in Toronto, Ontario, Canada offers an amazing selection of snacks, sweets, and fast food dishes

Surati World: They have been serving the online Indian community since 2018. They offer a wide range of authentic Indian products and now offer next-day delivery in Toronto and the Greater Toronto Area. They also offer free store pickup and Canada-wide delivery
With these options, you're sure to find the Indian snacks you're looking for in Canada. Happy snacking!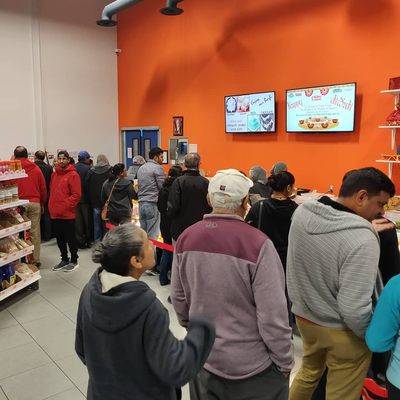 What makes Indian Snacks so great
Indian snacks are a popular choice for those looking for unique flavors and textures. From spicy to sweet, there is a wide variety of snacks available in the Indian cuisine. If you're looking for where to buy Indian snacks online in Canada and the USA, we've got you covered.
Written by Surati Sweet Mart
---